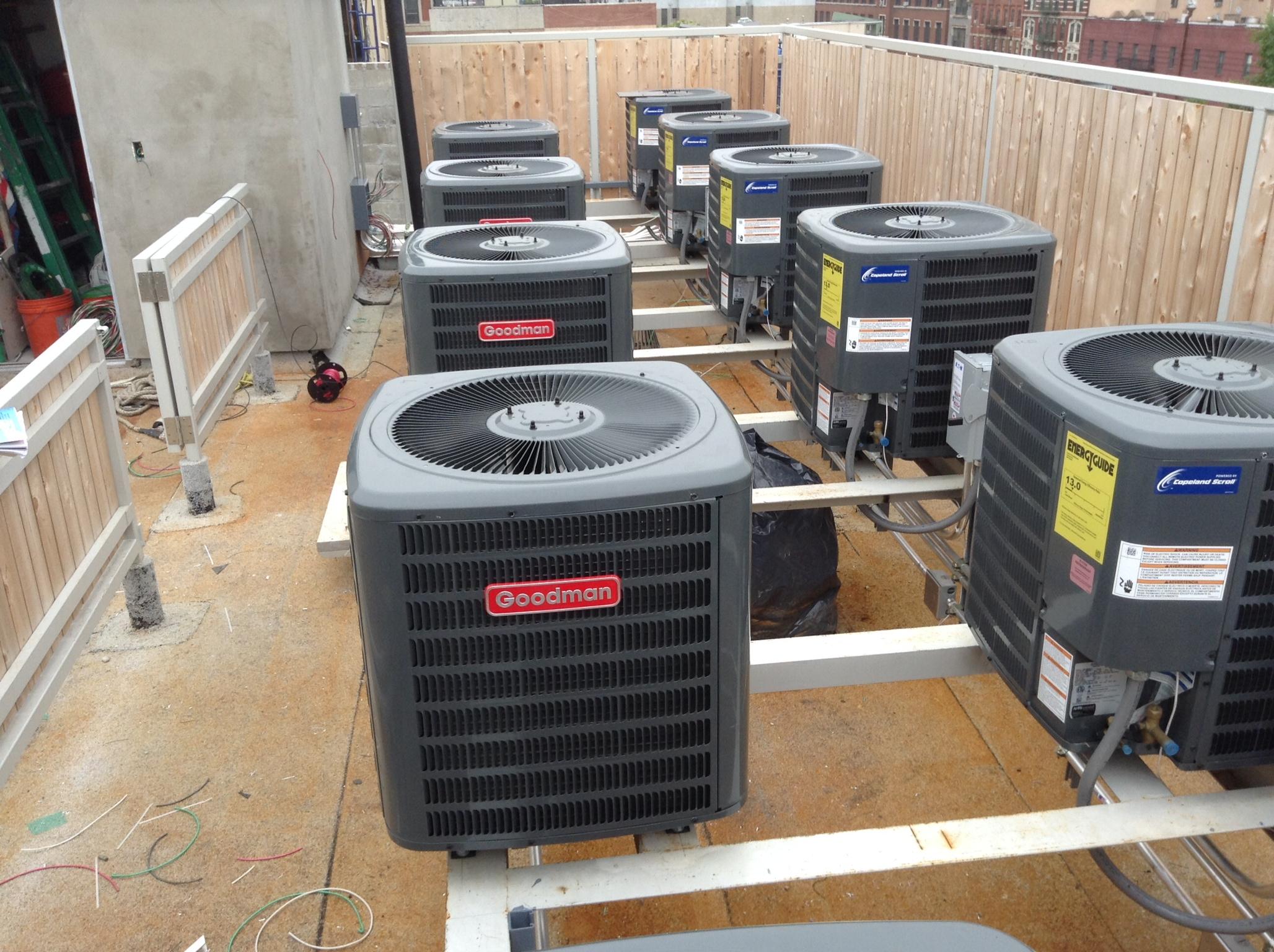 Cii Service gives back to the community
Cii Service"s community service program, managed by Sarah Yackanin, was able to donate over $1,000 worth of items to their adopted Christmas family this year.  Presents and money were donated by Cii and many of their employees.  Everyone was very excited to be able to give their time and money to help a local family in need.
Sarah is also working on ideas for quarterly service projects to encourage all Cii employees to be good citizens of our community.